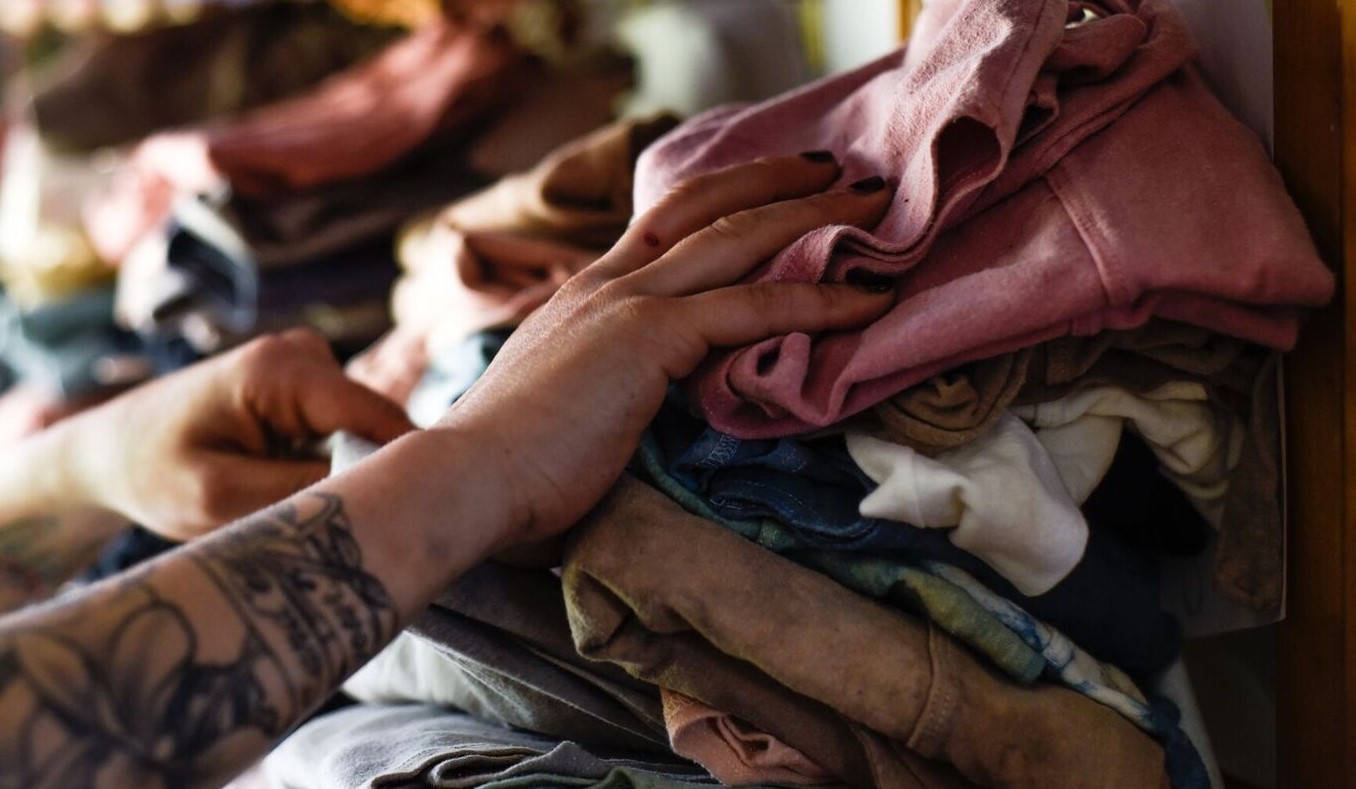 Sustainable Design
Many young women lead active, enlightened, adventurous lifestyles. They love original, exciting textiles and accessories that are overflowing with character, yet are also sustainably produced. However, they are force fed a barrage of sub-par designs which are poorly constructed from synthetic textiles and toxic dyes. These throw-away garments are detrimental for the environment and are completely lacking individual flair.
Unalome Designs is running against this current.
We strive to deliver a superior product that will leave our gorgeous goddess-customers with a clear conscious; knowing they added a sustainable piece of clothing to their closet that is built to last and required minimal resources to create.
Why Hemp?
We love hemp! Hemp is more resilient than cotton; it softens over time opposed to deteriorating. This magical fiber takes zero pesticides to grow and much less water than it's chemically dependent competitor—cotton. Hemp leaves the land on which it was cultivated far happier than before it was planted. Hemp's yield per acre is far superior to that of cotton—it truly grows like the beautiful weed that it is.
What's the Catch?
Hemp is fibrous, thus, itchy. Also, it cannot be widely grown in the United States due to bizarre, dated regulations imposed unfairly by the federal government. Therefore, we choose a hemp blend fabric that is supplemented with organic cotton and a bit of spandex. This gives you the 'soft out of the package' feel that you expect from your favorite clothing designers. Cotton that is grown organically leaves a much smaller footprint than fibers grown with harmful pesticides.
Minimal Waste
We use a strategically chosen assortment of un-dyed, un-bleached, organic hemp blend textiles for all of our garments. These fabrics are integrated into all of our new designs; this means that we will never have excess fabric wasting away in a warehouse. Furthermore, we work with a team of technical experts and advanced CAD software to assure that we are getting maximum yield from our fabric before we even begin to think about cutting it.
To learn more about what goes into dyeing your garments visit our Natural Dyes page.