Meet your fearless designer, Katie Egan, the creative and driving force behind Unalome Designs
Katie adores fabric. She loves to smell it, touch it, drape it over things and turn it into wild pieces of clothing for her kindred spirits to frolic in. She trusts the process. Katie understands the need to go with the flow, to accept the ups—and downs—which often times accompany the creative process. She truly adores her craft and is over-the-moon excited to present Unalome Designs to the world. Click below to learn more about Katie and her process.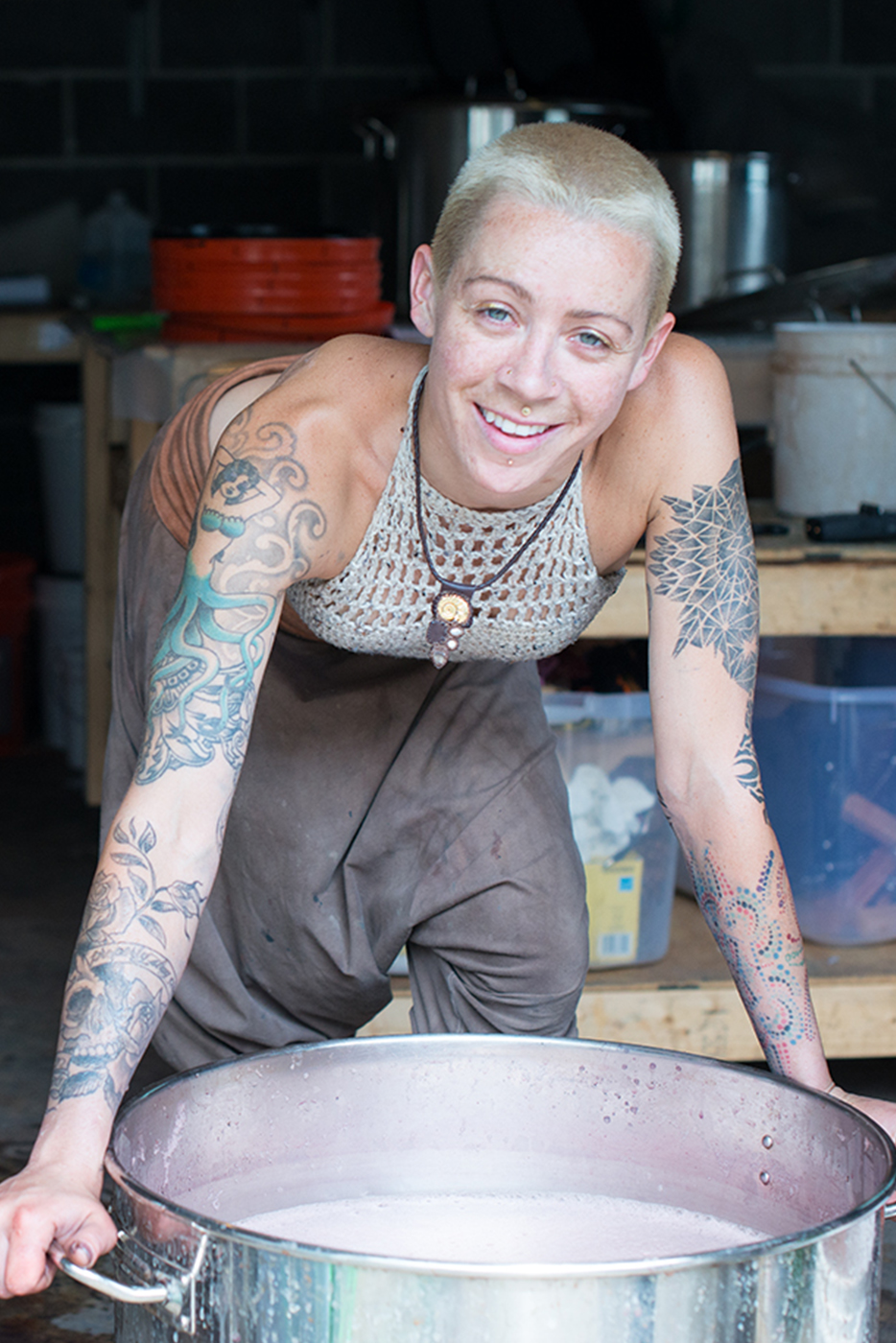 #howiunalome
How do you Unalome? Tag your photos with #howiunalome and show us your unique way of styling our garments for a chance to be featured on our site.