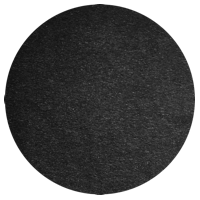 Black Obsidian
Black Obsidian Stone is a powerful cleanser of psychic smog created within your aura, and
is a strong psychic protection stone. Our black is the only color we can not achieve with natural dyes. We
source this fabric directly from a dye house here in the United States whose environmental
protection policies are much stricter than the dye houses abroad that contribute to
much of the pollution that inspired us along this natural dye process.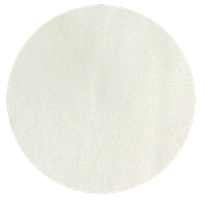 Vanilla Blossom
This natural hue of our organic hemp fabric reminds us of the beauty of the vanilla blossom.
Keep it simple with this raw color, but please note items like our Pai Palazzos and
Harem pants can be a bit sheer without having gone through the natural dye process.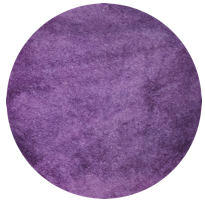 Amethyst
Amethyst is thought to be a stone of spirituality and contentment. We are very much inspired
by it's metaphysical qualities and simply love the idea of infusing our garments with a similar energy.
To achieve this hue, we strategically layer two of our other natural dyes. We start by boiling the garment
in a bath of the beautiful and fragrant madder extract, followed by a quick dip in our indigo vat.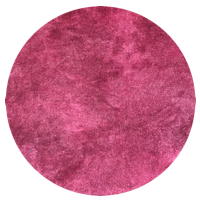 Beetroot
Beets are known to have natural healing qualities that promote a longer and healthier life. This beautiful
hue keeps us connected to our mother nature. To achieve this color, we start by dying the garment a few times
in a bath of lac and the beautiful fragrant madder extract, followed by a quick dip in our indigo vat.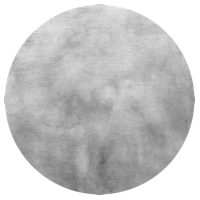 Smoke
The Carrara stone is thought to be a stone of wealth, toughness, spiritual healing and stability.
With that, we wish to integrate the qualities of the smoke-like marble into our garments.
We achieve this color by first dyeing the garments with walnut husks by tying the fabric
and then dipping them in a temperature sensitive ferrous bath to reach this marbled grey color.
As you can imagine: colors may vary from the hues you've seen on our models in the online shop! Let us know if you aren't 100% happy with what you get—but please know that we try our hardest to deliver you the most beautiful garment possible.